Have you ever felt passionately about something?
How about two things?

As a native Edmontonian, I have combined my passion for photography with my love for the city. 

My photography is a combination of creativity and artistry conveying a unique and interesting perspective of Edmonton and Alberta.

My photography also documents many lost buildings and businesses.

This collection is a labour of love and the culmination of over

25 years of film and digital photography.


Website updated

January 17th, 2021

If there is a street or place you are looking for that is not on my website, feel free to email me. 

There's a chance I may have it.

Want to host your own vintage Photo party?

Do you have a big TV?  An interest in Vintage Photographs?

I have the photographs.  Rare and old images of Edmonton and Alberta to share with you and your friends.

Contact me by email once Covid is over for details.

  If you are interested in buying a photograph from this website, please email me. 

Great News.  "Edmonton: Then and Now" 

and "Lost and Found" available in bookstores.

This is a fun fascinating 90 page look at Edmonton and the many changes that have occurred.  Many of the photographs are one-of-a-kind and high quality.

Book can also be ordered on-line by emailing me. 

Books can also be ordered on-line

directly from the publisher

Texaco service Station

Gas jockey c1952

16 x 24 on foam core

Reg price $125

Sale price $75

January only

Hi Everyone

Bad NEWS

I'm no longer in the Old Strathcona Market due Covid restrictions.

Please email me if you see something that you would like to purchase.

Testimonials:

David was able to find us exactly what we wanted and even gave us the history and facts about the photos which has come in handy when people ask us questions about them. The photos are super clear and amazing quality. When we have more wall space to fill, we will definitely be back for more. We would recommend David to anyone and everyone! Thanks again!"  Alexandra V.  2019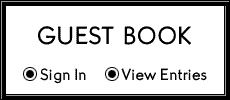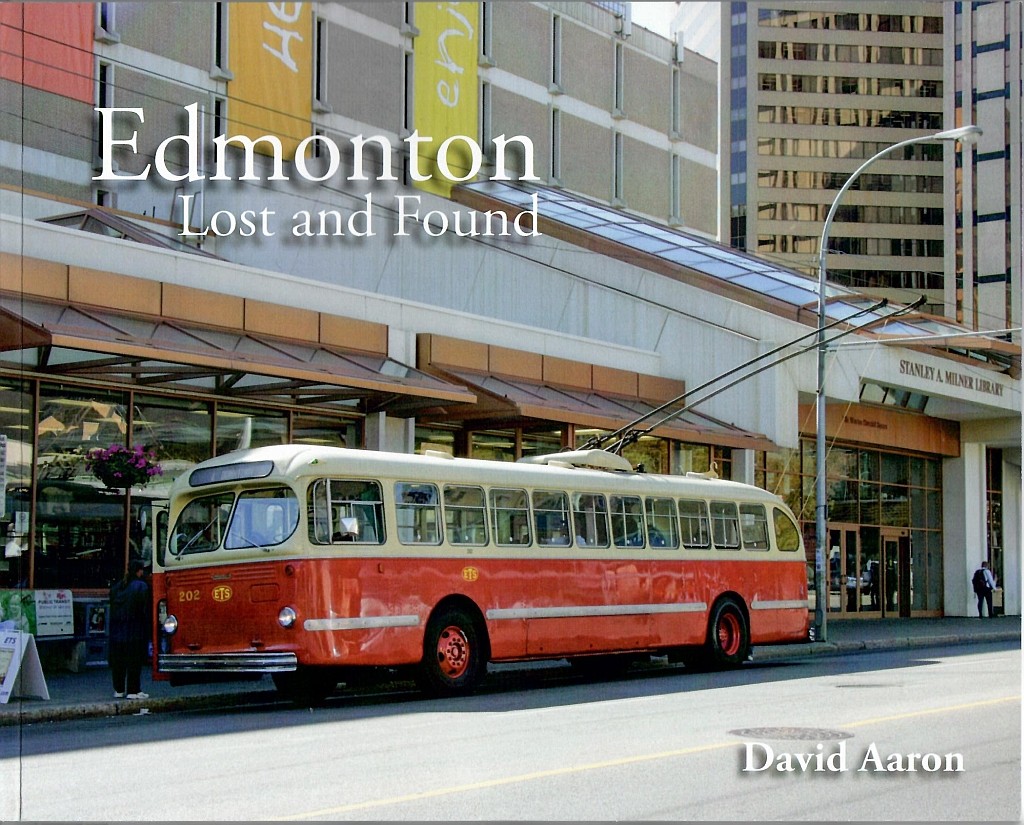 Great News

Edmonton Lost and Found

Over 90 photographs depicting many places our city has lost to progress over the past 30 years.

$39.95

Available in all local bookstores

or send me an email.

Printed locally

Support local when possible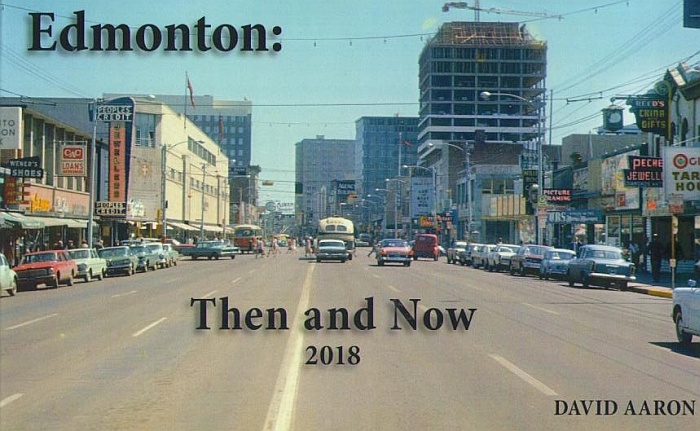 Edmonton: Then and Now

This wonderful little book will take you down memory lane like no other. 

This 90 page book is packed with some of the rarest photographs of Edmonton not found anywhere else plus a side by side image of the same place taken recently.

$27.95

Available in all local bookstores

or send me an email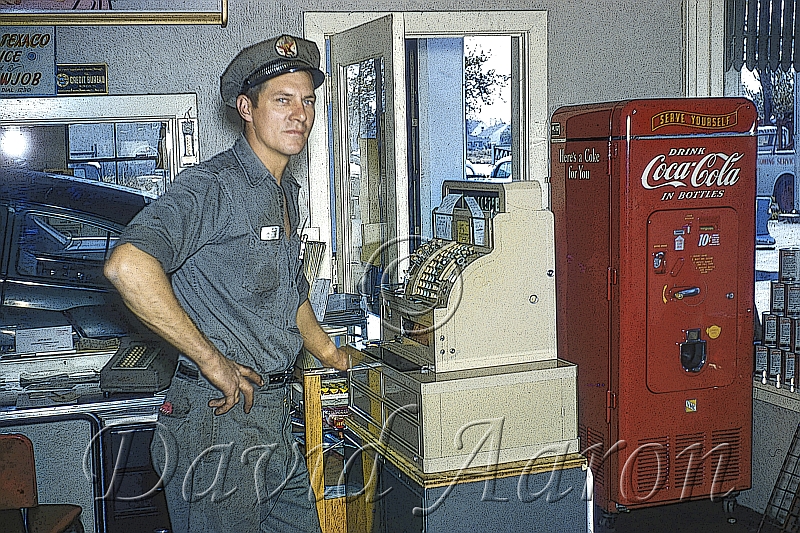 Special for the month of January