Have you ever felt passionately about something?
How about two things?

As a native Edmontonian, I have combined my passion for photography with my love for the city. 

My photography is a combination of creativity and artistry conveying a unique and interesting perspective of Edmonton and Alberta.

My photography also documents many lost buildings and businesses.

This collection is a labour of love and the culmination of over

20 years of film and digital photography.


Website updated

Oct 24th, 2020

If there is a street or place you are looking for that is not on my website, feel free to email me. 

There's a chance I may have it.

If you looking for beautiful or unique images of Edmonton or Alberta, I hold a library of remarkable images that go far beyond those found on my website.

Please contact me.

  If you are interested in buying a photograph from this website, please email me. 

Great News.  "Edmonton: Then and Now" 

continues to sell well.

This is a fun fascinating 90 page look at Edmonton and the many changes that have occurred.  Many of the photographs are one-of-a-kind and high quality.

Book can also be ordered on-line by emailing me. 

Books can also be ordered on-line

directly from the publisher

Brand New

Edmonton skyline

2019

Hi Everyone

Good NEWS

I am going to be back in the Old Strathcona Market starting on November 7th each Saturday until 19th.

Market hours are 8 am until 3 pm.

one block north of Whyte Avenue and Gateway Boulevard.

Testimonials:

David was able to find us exactly what we wanted and even gave us the history and facts about the photos which has come in handy when people ask us questions about them. The photos are super clear and amazing quality. When we have more wall space to fill, we will definitely be back for more. We would recommend David to anyone and everyone! Thanks again!"  Alexandra V.  2019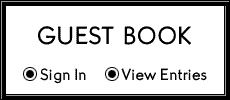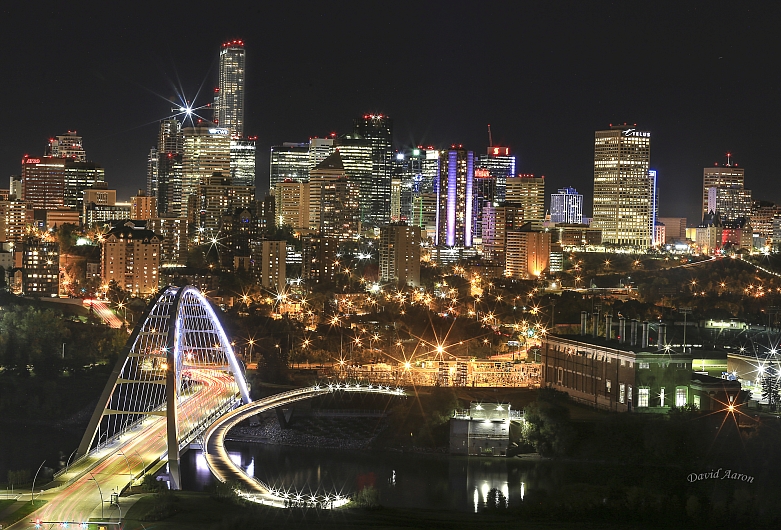 Iconic Canadianna

"Hockey on the Prairies"

This is not a painting, but an actual photograph taken around 1952 of a group boys playing hockey in small town Alberta.  That in itself would be hard to imagine, but the photographer had the sense to take this image with the grain elevator behind the boys.  On top of that, he  used Kodachrome colour film  A truly once in a lifetime discovery.

Photograph has been blurred for the internet