Digital images can be purchased in 2 formats.

Low-resolution:  Under 400kb - good enough to make a       small print.

High-resolution:  Over 400kb.  All high-resolution images      require a usage agreement.

Photographs can be purchased in various formats.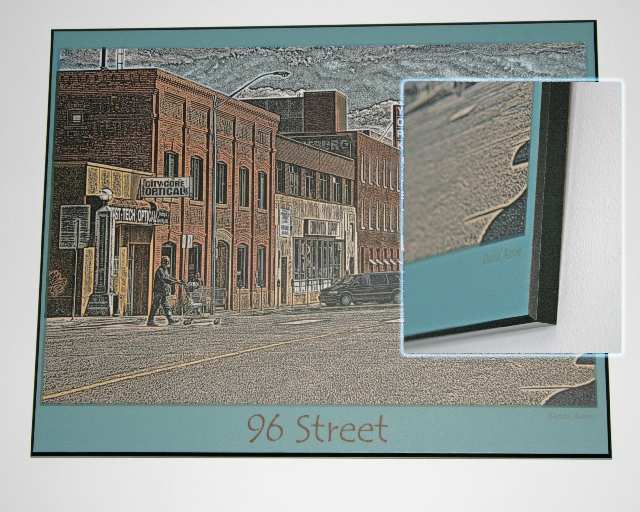 Gatorboard is an attractive high-quality 3/16" hard-foam board.  Gatorboard can be framed or hung as is.  All gatorboard products are laminated for protection and long life.

To place an order, simply contact me by phone or email.  Include the name of the photo and the size you want.

You can either pick it up or have it mailed.  Shipping rates are included below .  I accept cash, money order and Paypal.  Please confirm shipping costs before paying.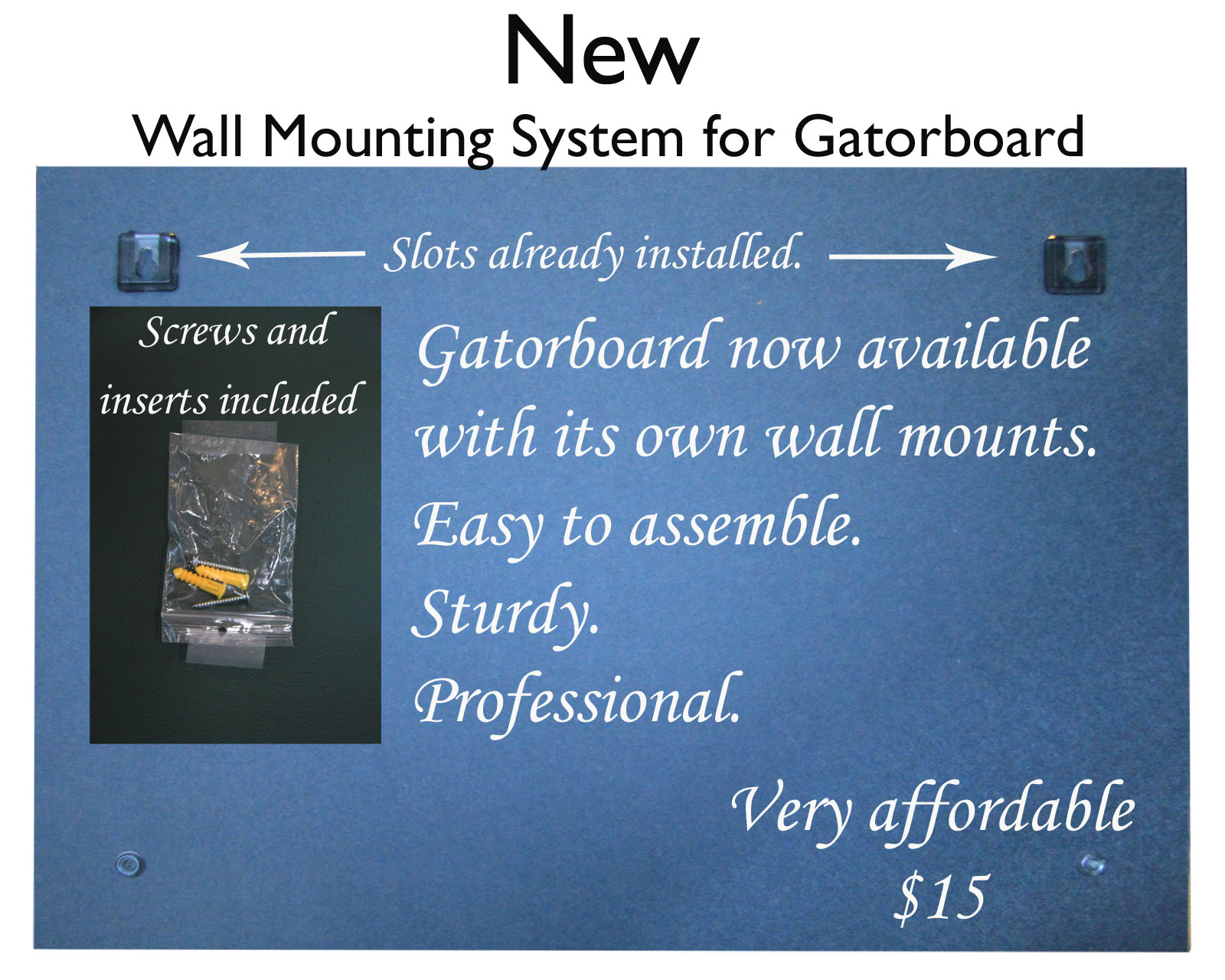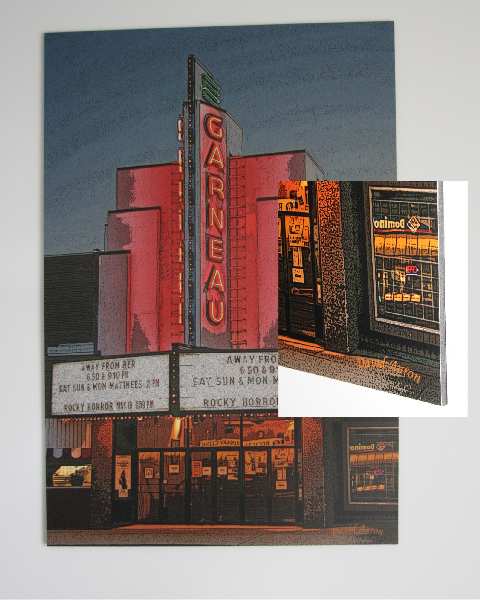 Flush Masonite also known as Thin Plaque are similar to Plaque mount but thinner.  It is a lower cost method for framing pictures. No need for further framing.  Masonite is a highly durable material and comes with wall mounts already attached making hanging very quick and simple.

(The wall mounting system can be seen at the bottom of the page).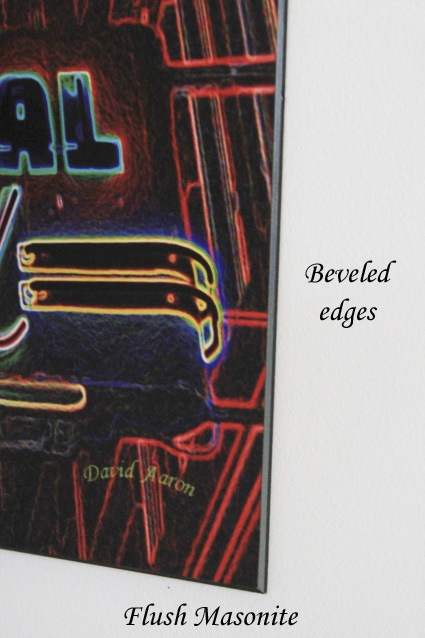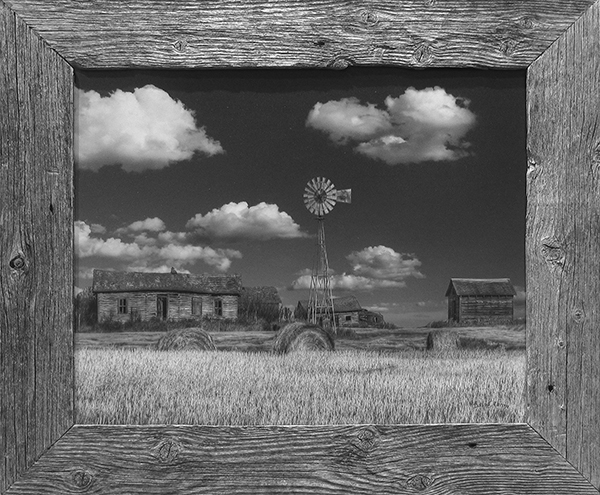 Reclaimed Wood

Any photograph can be framed using old

barn wood up to 36"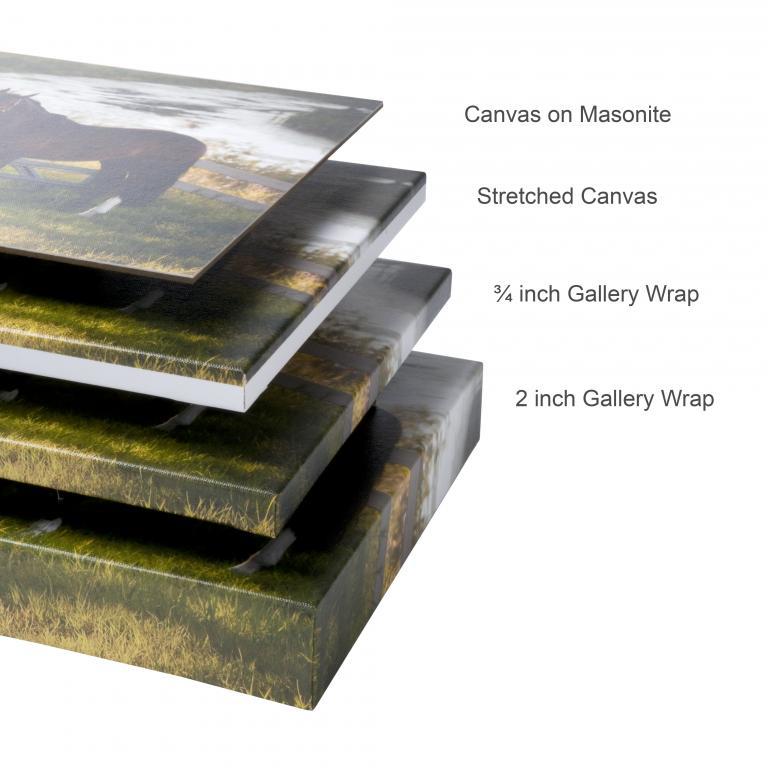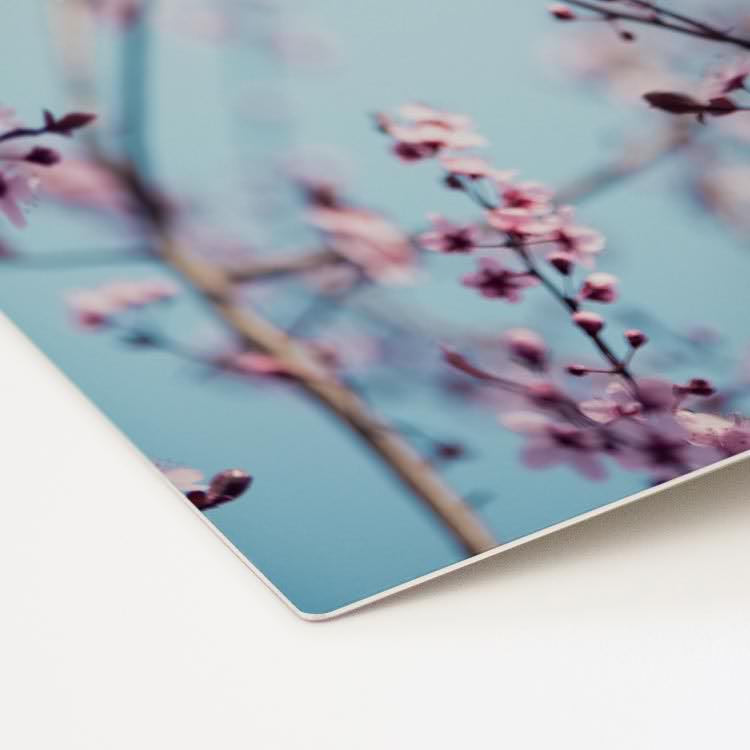 Prints on Metal are available

Choose between 7oz or 10 oz canvas.

Choose between wire hanging or "Recessed corner buddies" or sawtooth.(a metal piece placed in the centre and is serrated)