The following images were taken during the 1930's.

These can be enlarged to 30 x 50.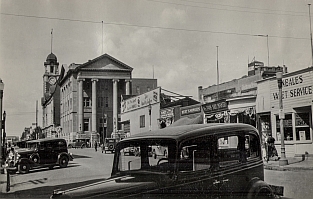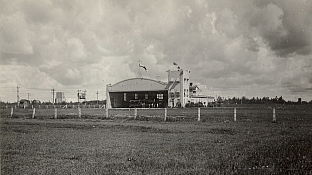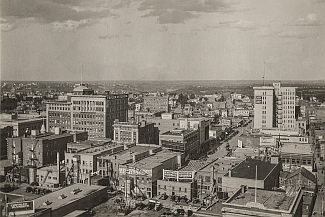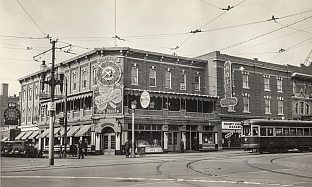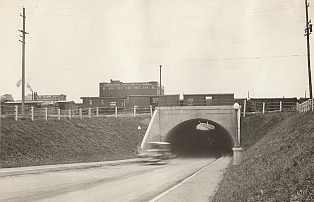 Copyrights belong to David Aaron

University Alberta Dentistry

Alberta grain terminal in the background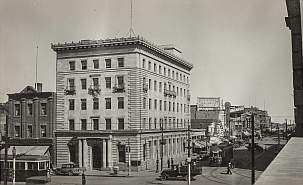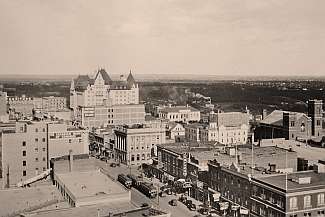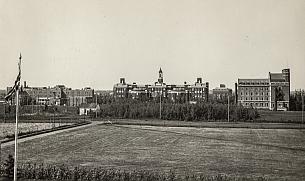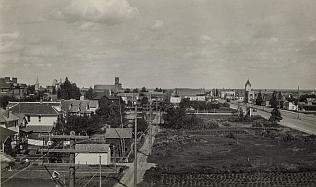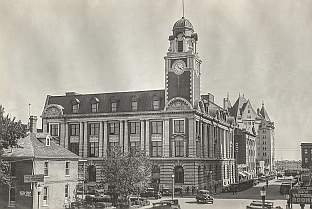 Photographs on this page are for information purposes only.  These images are blurred and cropped for the internet and do not accurately depict

the original scene nor image quality.  Customers purchasing photographs

will receive high quality images.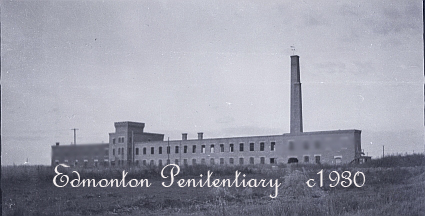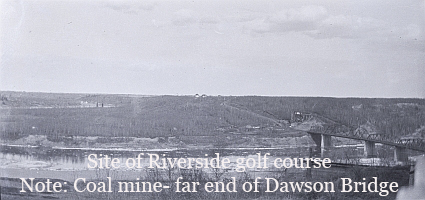 Riverside golf course Edmonton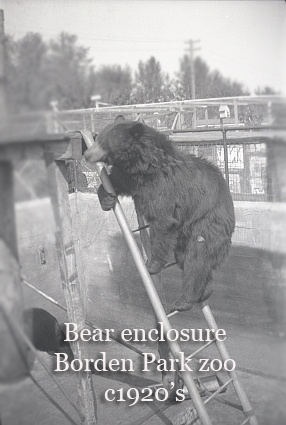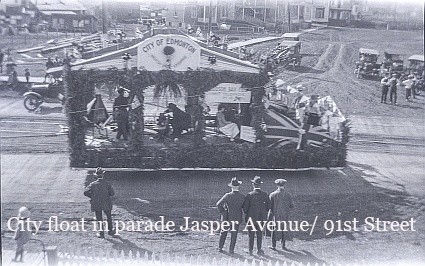 Private Family Collection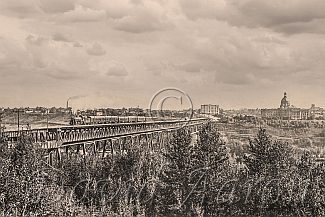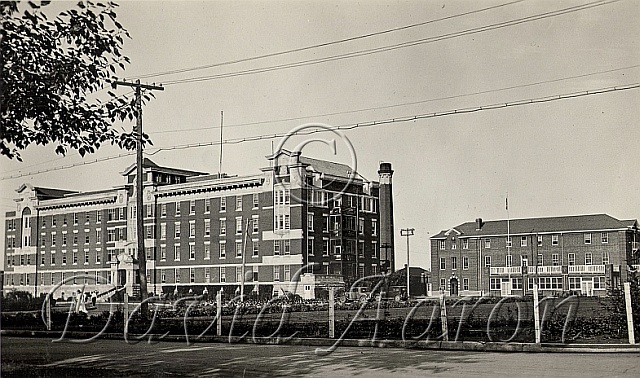 University of Alberta Hospital