Click on photos below to enlarge

Please remember that all images on this website are low resolution samples

My skyline panoramas are professional grade images and can be enlarged to 30 feet wide with amazing detail and sharpness.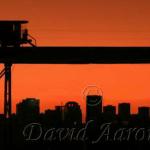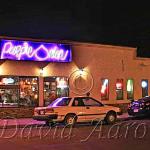 Since I was 12 years old I've been taking pictures of buildings and landscapes always with a sense of nostalgia.  Then around 2003, I started photographing the city in earnest as I saw how quickly Edmonton was losing many of its historic buildings.

In 2006, I moved to digital photography.  Since then, my skill level

has grown to the point  that I use complex focusing techniques

and post editing processes to produce an exceptionally high quality image. 

As I've studied photography, my interest has expanded to

include Alberta landscapes as well.

  Please enjoy!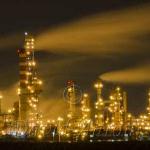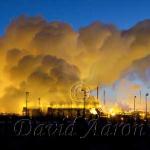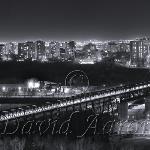 Available Sizes

12 x 30      16 x 40

20 x 50      24 x 60

30 x 72      35 x 84

40 x 96

larger sizes available on request.

Downtown Edmonton

West Side

Prior to the construction

of the Ice District

Click on image

"Exceptional detail"

City Centre Airport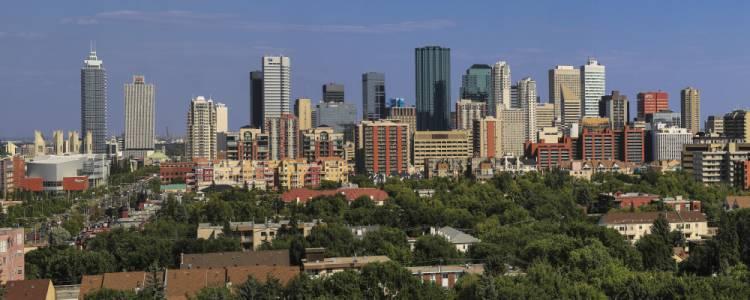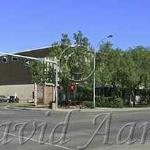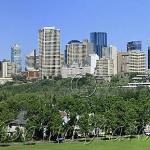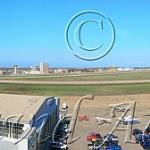 Edmonton City Centre Airport

Edmonton Industrial Airport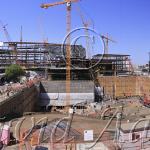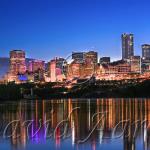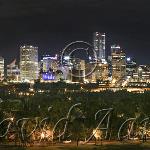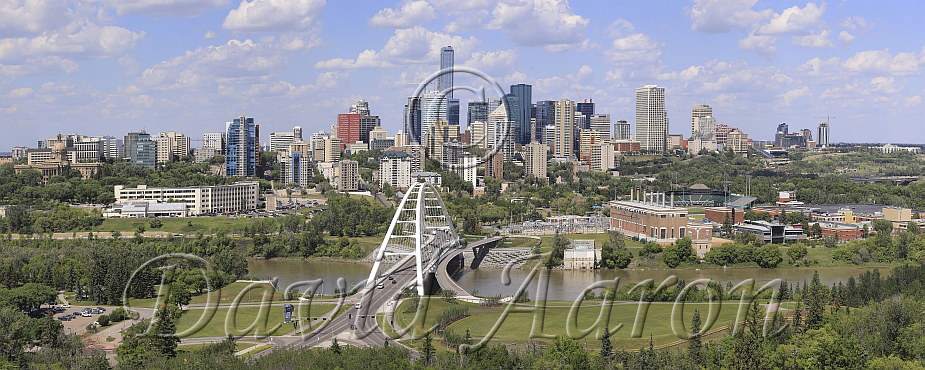 Edmonton Skyline 2019

Absolutely beautiful image